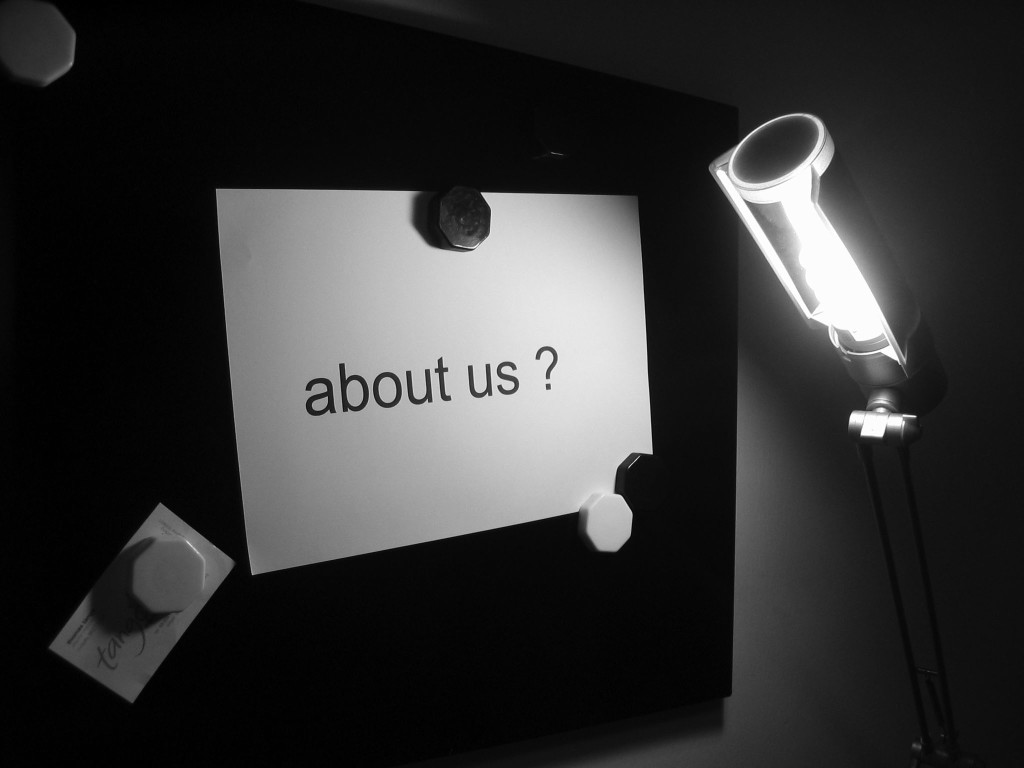 Our people are our company's most valuable assets; they define Empro. To provide our clients the best of cutting-edge solutions, we foster the growth of our people.
A highly discerning hiring process ensures that we select the best-in-class talent – individuals who are high on 'learnability' and can enhance our customers' knowledge base and ours.
Empro also equips its people with the right training to stay on top of the latest technology and business trends. Our strategy is to ensure that we develop highly competent professionals at all levels within the organization, while nurturing the ambitions and growth of the individual.
A few areas of our expertise:
Data Science and Big Data Technologies
Distributed Data Management and In-Memory Data Processing Technologies
Cloud Application Technologies
We also specialize in:
Database Design, Development, Administration and Management
Internet and Web Development technologies
Middleware Technologies
ERP and CRM
Business Intelligence
ETL Technologies