At Empro, we strive to reach excellence at everything we do by focussing on what matters-
Client Focussed Delivery: Single minded focus on doing whatever it takes to deliver value and impact for our clients.
Integrity: Strive to do the right thing in all circumstances. Deliver to the commitment we make to our clients, employees and partners. Do what we say we will and when we say we will.
Leadership: Leading by example. Be pioneering in challenging and defining the market place and emerging as leaders.
Loyalty: Develop long term relationships by being up-front and open with our clients, employees and partners.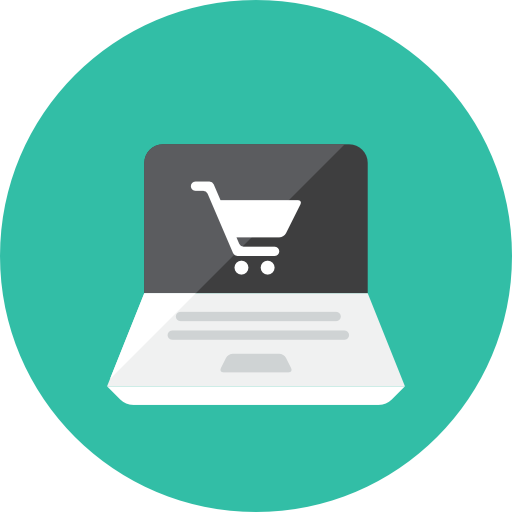 We believe that working and living by our values is conducive to our success.
Our mission embraces a policy that celebrates both personal and professional growth to create an enterprise where individual differences are appreciated.
We represent an elite community of talented individuals who excel at meeting the technological challenges of everyday business.
We promote individual growth and recognize the benefits of helping others grow and develop.